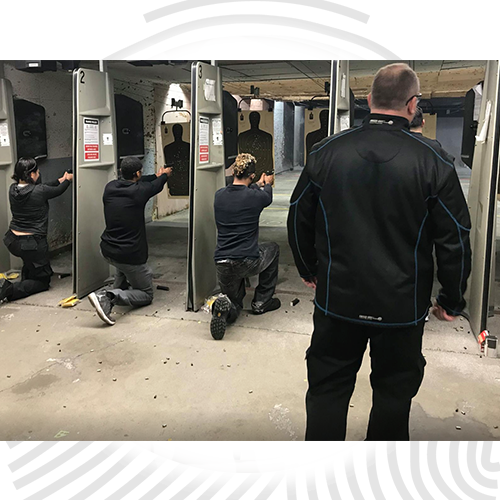 Cutting-Edge Security Officer Training Packages
The Loss Prevention Group (LPG) offers excellent training packages for various security professionals as well as the general public. Whether you want to begin a career as an officer or just want to boost your job prospects, we have you covered.
Our team has trained over 36,000 people since 2006. We always set up our students for success by helping them further their knowledge while gaining experience that can make them more valuable to different employers.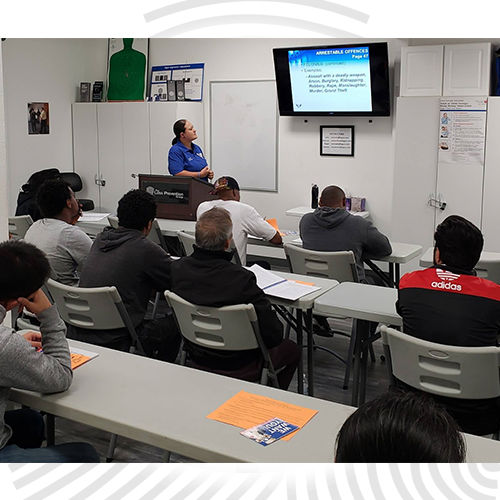 We have been in the security industry for more than 15 years. This has allowed us to further develop our curriculum and assist our students when it comes to limiting their liability and maintaining compliance with different rules and regulations.
Our security training facility is licensed by the Department of Consumer Affairs and the Bureau of Security and Investigative Services in the State of California (TFF License #1308 and TFB License #1171).
We are also a CPR/AED and First Aid training center. This means that we are licensed by the American Safety & Health Institute as well as the MEDIC First Aid.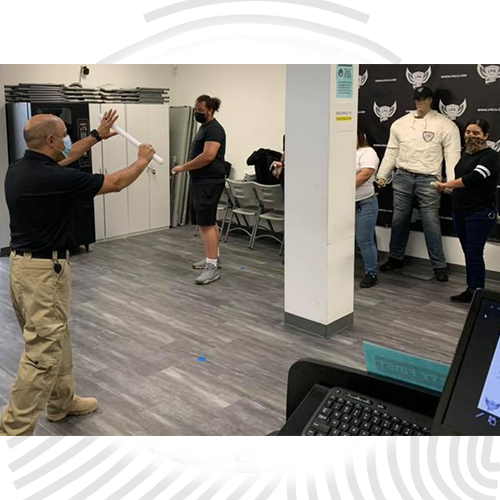 Become the security officer you've always wanted to be with help from our team of highly trained professionals. We provide a variety of security and safety training programs that can take your career to the next level.