Safeguard
Your Tomorrow With Us
Security Guard Training and Fingerprinting Services
Safeguard
Your Tomorrow With Us
Security Guard Training and Fingerprinting Services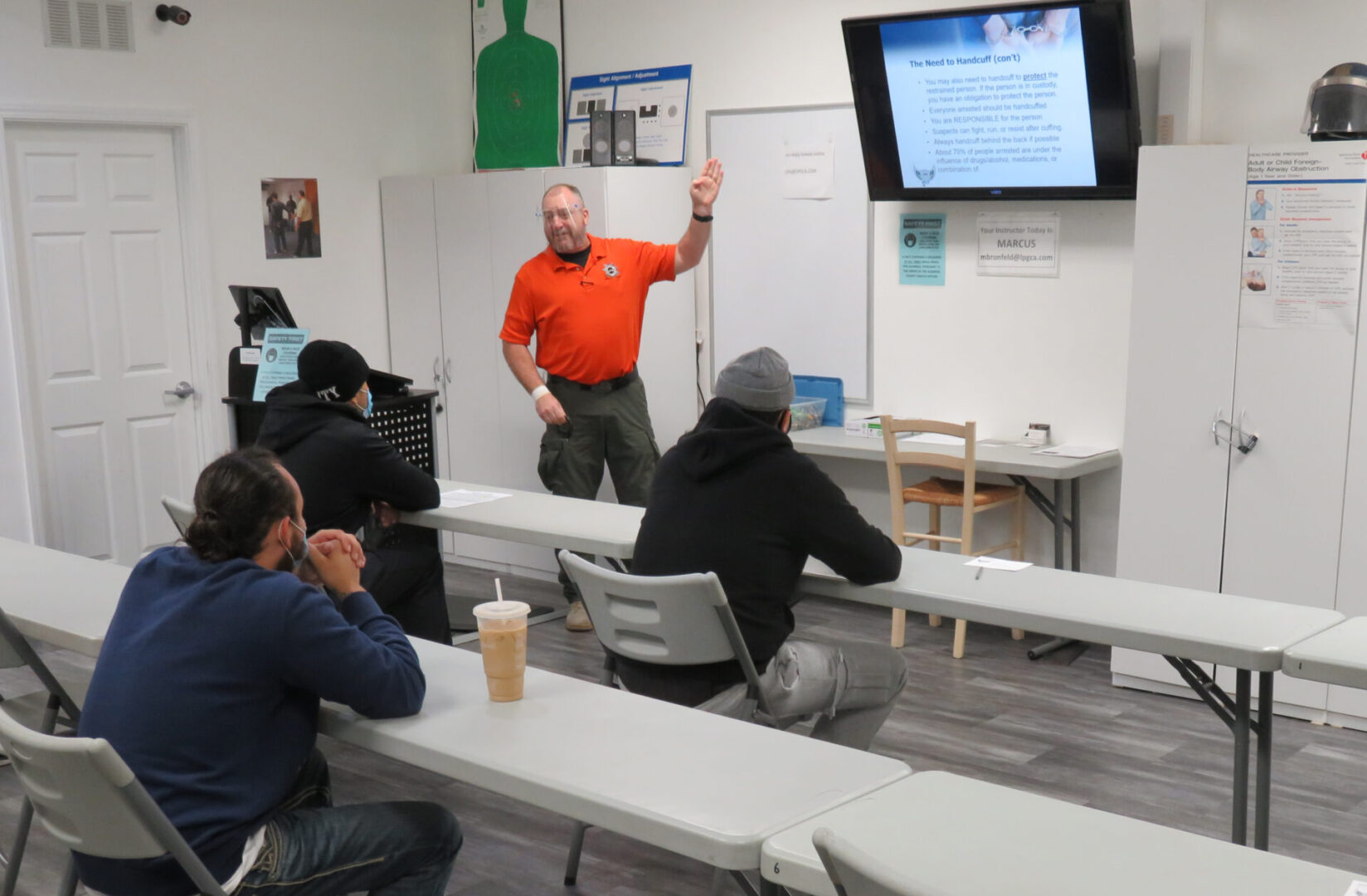 Safeguard
Your Tomorrow With Us
Security Guard Training and Fingerprinting Services
California Bay Area's Top Choice for Security Training and More
For almost 20 years, The Loss Prevention Group (LPG) in Oakland, California has been protecting people from various threats. We expertly train security officers in handling emergencies and other situations, while our fingerprinting services can help you with employee background checks and more.
We are skilled professionals who are actively involved in different areas of the security industry. You can rely on us to offer unparalleled professionalism in the following:
We are a Bureau of Security and Investigative Services (BSIS) approved training facility and are open for in-person classroom training, including the Guard Card class, Exposed Firearms class and the Baton class. 
Guard Card training and Continuing Education/Skills Training can also be completed online through our Online Training Portal.
Live Scan and Ink Fingerprinting
We do electronic Live Scan and ink fingerprinting at our office and offer mobile service for large groups in the entire Bay Area. Our services are certified by the DOJ and FBI for licensure, certification, and employment purposes.
Our team has processed over 100,000 applicants since 2006.
We are open Tuesday - Friday: 9:00 AM - 4:30 PM (closed for lunch 12:30 PM - 1:00 PM), and Saturday: 9:00 AM - 2:30 PM.
The Loss Prevention Group does not issue Security Guard Cards or Exposed Firearms Permits. Licensing/Registration is done by the Bureau of Security and Investigative Services (BSIS). The standard processing time is 2 – 6 weeks. Check the status of your registration here.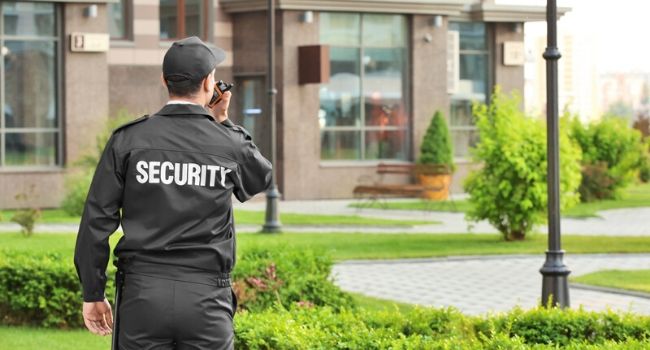 This business is classified an Essential Business as it supplies other Essential Businesses with the support necessary to operate (fingerprinting background check submissions for employment, licenses or permits) and also provides services to assist individuals in finding employment with Essential Businesses (security guard training to meet licensing and employment requirements).